One-to-One and Private Group Workshops
"Exploring London through the eyes of an award-winning urban photographer taught me to see the city in new and exciting ways. I highly recommend Richard's style of unique, personalised coaching."
– Ola, workshop participant.
One-to-One Workshops
Elevate your photography skills to another level with a uniquely tailored workshop to suit your needs. These are bespoke, private workshops during which you will be personally mentored by award-winning photographer Richard Morgan.
Available Courses
1-Day One-to-One Street Photography Workshop: Central London – £600
2-Day One-to-One Street Photography Workshop: Central London – £1,100
3-Day One-to-One Street Photography Masterclass: Central London – £1,625
Private Group Workshops
Contact us directly to book a street photography workshop for a group of friends, family, club members, or colleagues. Together you'll share in a dynamic, fun, and challenging learning experience that will not only produce loads of great pictures, but lasting memories and stories too.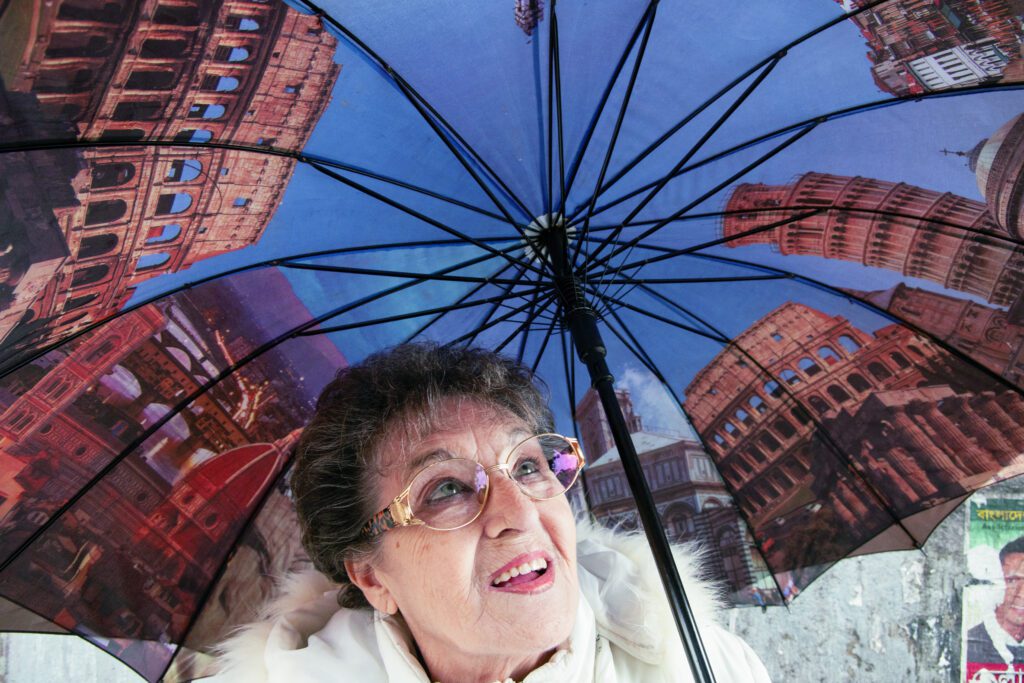 What you will learn:
By the end of the workshop you will be a significantly better photographer, having learned not only how to use your camera more effectively to give you the shots you want, but how to express yourself, your voice and your style through the photographs you take.
You will discover the essential skills and approaches that will take you outside your comfort zone and allow you to notice the potential in everyday scenes happening around you. You will learn how to frame street life in compelling and stylish compositions, how to be there when the decisive moment happens, and of course, how to capture it.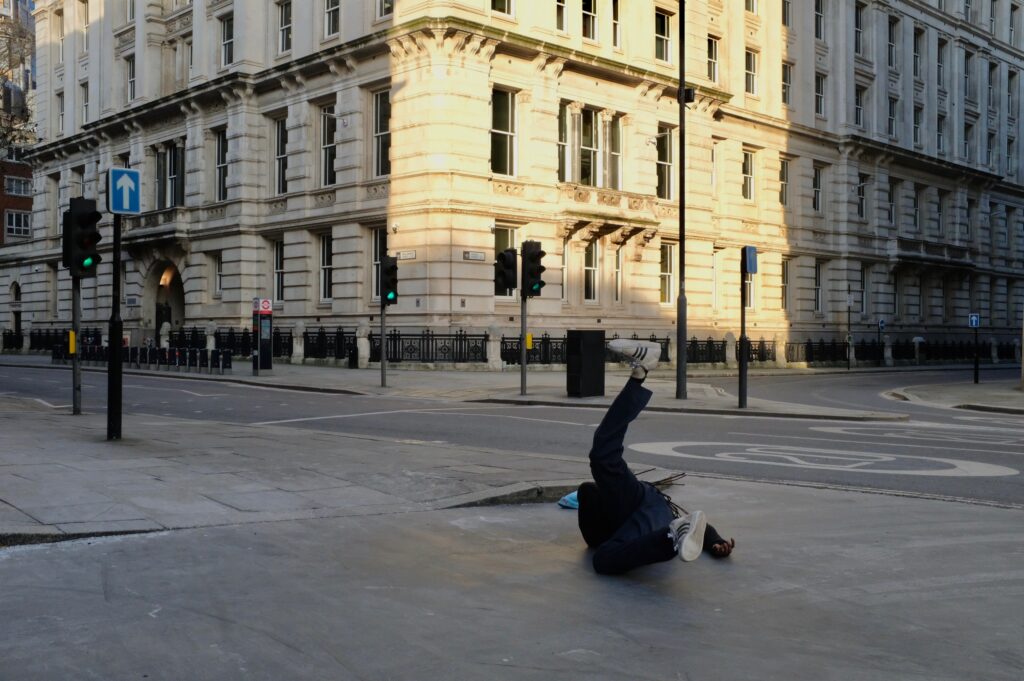 This specialised training will give you the confidence to continue shooting on the street long after the workshop has ended, turning any fear connected to street photography into playful, fun, and creative excitement.
What to expect:
The schedule of the day is entirely flexible based on your needs. We will tailor an immersive, inspirational, and structured learning experience for you, uniquely designed to help you take the photographs that you want to take.
What you will need:
Digital camera & spare batteries
SD card(s) with plenty of space (SD only, not Compact Flash or Micro SD)
Weather-appropriate clothing and comfortable shoes (we will be walking a lot!)
What you receive:
Personalised skill sessions on the techniques and approaches of street photography
Shooting on the streets under the guidance of award-winning photographer, Richard Morgan
Tailored image reviews and de-brief sessions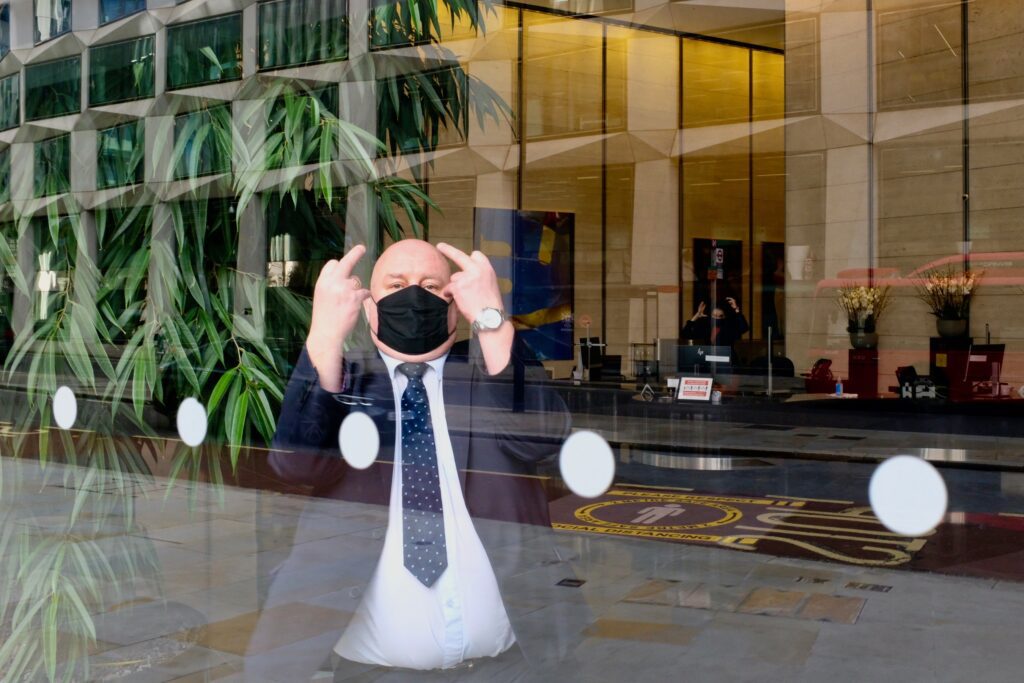 Advice and information about the gear, equipment, and camera settings we can use for street photography
Techniques to become 'invisible' and make candid photographs of people in public
Various ways to interact with and photograph strangers on the streets
Get familiar with the work of great street photographers, past and present
Tell stories through your photography
Develop the all-round skills and confidence to express yourself through your photographs
About your workshop mentor:
Richard Morgan is a multi-award-winning photographer who has taught hundreds of professional street and reportage photography workshops for University College London, City Academy, and on his own private courses. His work has been commissioned and published by The Independent, The Guardian, The Telegraph, TimeOut, BBC Online, and the Daily Mail.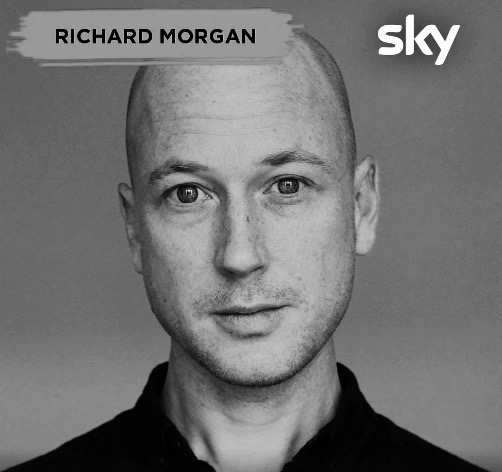 FAQs